Make a New's Years Resolution to stay in touch with loved ones this year. And send it by mail. You remember how much
fun
it is to receive something in the mail... someone has taken the time to write to
you
!
It can feel overwhelming sometimes to write a letter, but it's fun to jot a quick something on the back of a postcard. A joke, a thought, baby's newest words... take two minutes to write your postcard, drop it in the mailbox, and you will make someone's day!
I've got several postcard designs available in my zazzle shop! All designs in my shop feature my photography. Here a few designs that you can order today, and the shipping is
fast
... usually in less than 24 hours!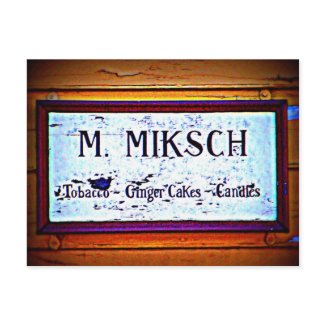 Miksch House Sign
Butterfly Bouquet
Traveling Geese
Yellow Flower Soaking up the Sun
Passionate Pink Water Lily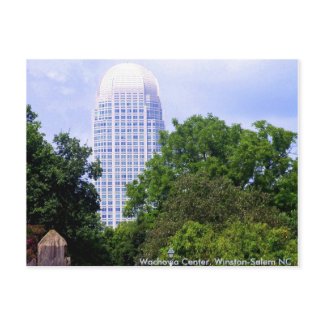 Wachovia Center, Winston-Salem NC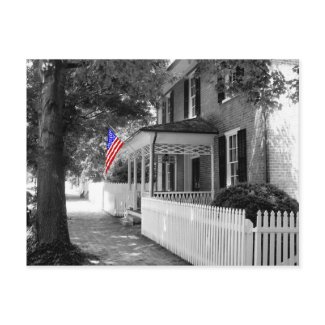 Private Residence
Water Lily
Blue Ridge Parkway, Elk Mountain Overlook
More postcards featuring my photography available here.
You can also enter my shop here
soulenergy's Store at Zazzle
In addition to postcards, my photographs are available on durable, cloth eco tote bags, mugs, shirts , magnets, and more!